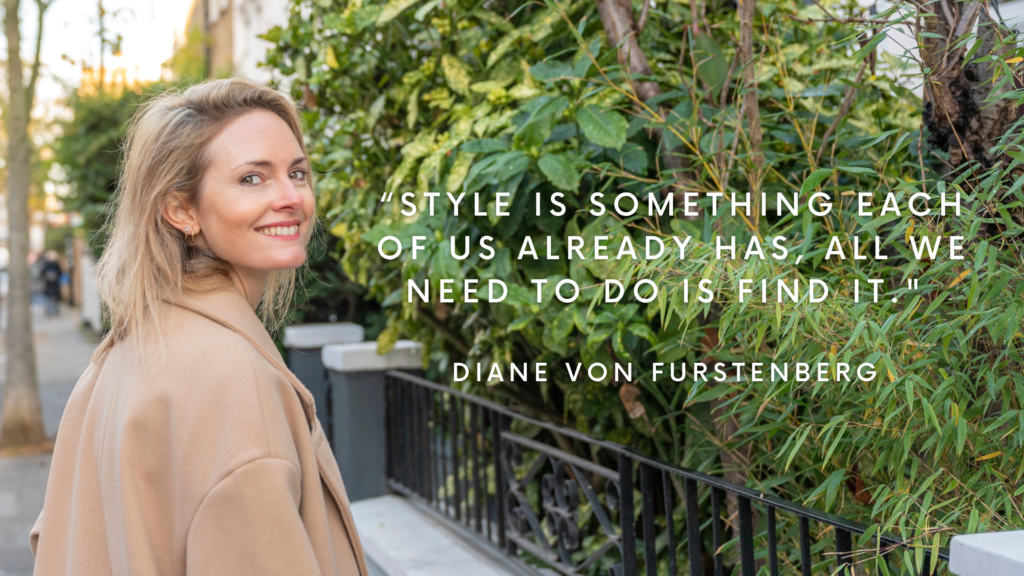 ---
Have you lost your way with your wardrobe?
Are you constantly shifting through clothes that feel like old friends, but do nothing for your appearance? Or making 'trendy' purchases, that you hope will make you look fabulous, but just make you feel thoroughly uncomfortable?
If the daily grind of 'what should I wear' is overwhelming, then the Considered Stylist might be just what you need.
I specialise in helping people find clothes that make them look and feel their best. I want you to step out feeling confident about what you're wearing by making considered clothing choices that are right for you, your lifestyle, your needs, your colours and your budget.
I'm here to help you find your style.
---
---